Tax Resolution Services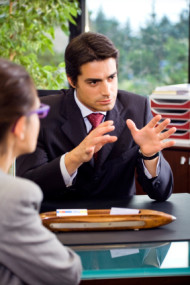 Do you need tax help in Albuquerque? Turn to the skilled tax consultants at Acello Tax Resolution Group. Our network of tax attorneys, CPAs, and enrolled agents is at your disposal, ready to provide the tax resolution services you need to experience tax relief. No matter what tax problems you're having, you can count on our expertise to help you see the light at the end of the tunnel. From filing back taxes to negotiating tax settlements and beyond, our specialists will guide you through the process of becoming IRS compliant. We look forward to making your individual or business tax issues a thing of the past! Call or e-mail us today to get started.
Our roster of tax resolution services includes:
Appealing a government action
Negotiating an offer in compromise
Petitioning for penalty abatement
Creating installment agreements
Stopping wage garnishment
Lifting liens and levies
And solving many other tax problems
Whether you need a tax settlement to reduce your total debt balance or you're facing an IRS audit, you'll get expert tax help from Acello Tax Resolution Group. We'll connect you with the right tax consultants to meet your needs, because we believe in tailoring our tax resolution strategies to our clients' specific circumstances. We're committed to quality workmanship, making us your best choice for IRS assistance in Albuquerque.
Fast Turnarounds for Tax Relief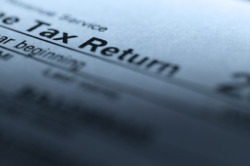 In addition to providing our individual and business clients with expert IRS assistance, we aim for quick turnarounds whenever possible. We'll respond promptly to your initial call and get right to work on your tax problem. Every member of our network of tax specialists has the knowledge and experience to give you fast and accurate tax resolution service. We understand that tax issues only grow worse the longer you wait to resolve them, which is why we make speed a priority.
For more information on what sets Acello Tax Resolution Group apart from our competitors, call or e-mail us today! We'll be happy to discuss your tax problem and put you in touch with someone who can help. No matter how serious your IRS problems have become, we're here for you. We can even connect you with a tax attorney if you need tax court representation or legal advice. So what are you waiting for? Take control of your tax troubles by contacting Acello Tax Resolution Group right away. 
tax resolution
tax settlement
tax penalty abatements