Tax Attorney Alternative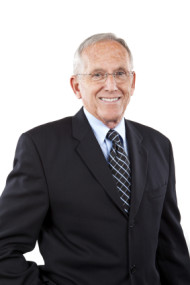 When you're struggling to resolve issues with the IRS or state tax authorities, you might be tempted to hire a tax attorney right away. However, you can get many of the same services from other tax specialists, including enrolled agents and CPAs. When you call Acello Tax Resolution Group for services in Albuquerque, you'll gain access to all of the above. Our network consists of tax lawyers, CPAs, and enrolled agents, and we'll take the time to listen to your problems and connect you with the right person to meet your needs. Tax resolution is not one size fits all, and we want you to work with the professional who is right for your job. Contact us now to learn more!
Acello Tax Resolution Group's network can assist you with:
Filing back taxes
Negotiating tax settlements
Appealing government actions
Lifting penalties, liens, and levies
Stopping wage garnishment
Solving business tax problems
Preparing for an IRS audit
And more!
The tax attorneys we work with can also provide specialized services that other tax advisors can't, such as representing you in tax court and offering legal advice related to tax matters. No tax issues are too large or too complex for our specialists to tackle. Whether you're hoping to avoid serious tax troubles or you're already in over your head and only a tax lawyer can help you dig out, we've got you covered in Albuquerque and beyond.
Qualified Tax Attorneys and More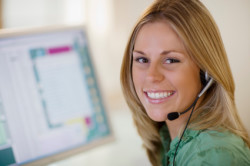 Regardless of whether your problems would best be solved by a licensed tax attorney or by another specialist, Acello Tax Resolution Group offers attentive, thorough, and accurate service. Every CPA, EA, and tax attorney in our network is held to a high standard of excellence. We put quality workmanship first, because our ultimate goal is always to bring an end to your tax woes. We want you to experience a brighter financial future.
While booking tax attorney services can certainly be effective in getting you the best possible outcome from your dealings with the tax authorities, hiring an income tax attorney can be much more expensive than hiring a CPA or EA. Acello Tax Resolution Group will ensure that you work with a professional who is not only efficient and results-driven, but also cost-effective for you. We care about your satisfaction.
Learn more about hiring tax lawyers or other specialists by calling us today! We'll schedule the earliest available appointment with a CPA, EA, or tax attorney in our network, so you can get started down the road toward a life free from tax problems. We look forward to giving you the help you need. 
Tax Attorney
Tax Lawyers
Tax Attorneys
Tax Attorney In