Business Tax Problems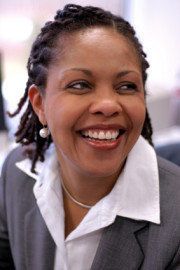 As a business owner, you don't need to be reminded how much you have on your plate. From keeping up with inventory to paying your employees to satisfying your customers' needs, each day can be filled with important tasks. It's no wonder tax problems sometimes slip through the cracks. When you need tax resolution to get your business back in the black, turn to Acello Tax Resolution Group. We're pleased to provide business tax help throughout the Albuquerque area. We'll take the time to get to know you and your business so we can provide some of the best business tax relief services in town. Contact us now to learn more!
Our business tax help services include:
Back tax filing
Tax penalty abatement
Tax settlement negotiation
Lifting of liens and levies
IRS audit representation
Payroll tax help
Tax court representation
And more!
We have a network of specialists standing by to help you with your income tax problems. Whether you need a tax attorney, a CPA, or an enrolled agent, Acello Tax Resolution Group will ensure that you get the top-notch help with tax problems that allows your business to move forward. If left unchecked, tax problems can threaten your company's very existence. Take charge of the situation by booking tax resolution with Acello Tax Resolution Group today.
Payroll Tax Problems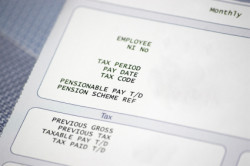 Many businesses come to us for payroll tax help. If you need business tax relief because you've been hit with a payroll tax penalty, we're the company to trust for expert solutions. Our knowledgeable and skilled network of tax pros can solve all sorts of payroll tax problems, including those that result from misclassification of employees and unpaid payroll taxes. We can also assist in trust fund recovery. It's all part of our effort to be Albuquerque's best choice for business tax debt resolution services.
Acello Tax Resolution Group puts quality workmanship first. We also care deeply about giving our clients fast turnarounds whenever possible. We know that your livelihood depends on solving your business tax problems, and we'll work tirelessly to make that happen. Your business's income tax problems don't stand a chance against our knowledge, skill, and negotiating prowess. No matter how serious your federal or state tax troubles have become, we can help bring your company tax relief. We look forward to hearing from you! 
corporate tax
tax problems
small business tax
tax resolution