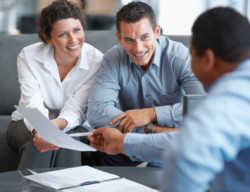 Do you need help with back taxes? Are tax penalties destroying your business's bottom line? Have you received notice of an audit by the IRS? For these and other tax problems, turn to Acello Tax Resolution Group. We provide tax resolution services throughout the greater Albuquerque area. Our network of tax consultants includes tax attorneys, enrolled agents, and CPAs, so you can be sure you'll get the quality tax help you need to make your tax issues a thing of the past. Want to learn more about what makes Acello Tax Resolution Group different? Call or e-mail us today! 
Tax Resolution Experts
Tax Audit Representation
Prompt Response Times
Effective Tax Problem Solutions
Attorneys, CPAs & EAs Available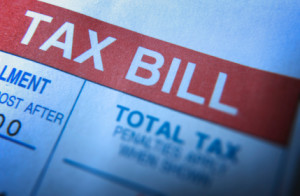 Call us if you need assistance with individual or business tax problems in Albuquerque. Our service area includes Rio Rancho, Bernalillo, Placitas, Corrales, Belen, Bosque Farms, and much of the surrounding region. Whether you come to us on behalf of your own finances or to get tax help for your business, we'll take the time to get to know you and the circumstances that led you into your current tax issues. Tailoring our tax resolution services to our clients' specific needs allows us to ensure you receive effective and lasting solutions. We'll always aim to get you the most favorable outcome for your case while also helping you become compliant with the tax authorities' demands.
Our top priorities are providing quality workmanship and giving our clients fast turnarounds whenever possible. When you call Acello Tax Resolution Group seeking tax relief, you can expect a prompt response and attentive, detail-oriented service. We'll guide you through the process of filing your back taxes, negotiating a tax settlement, or defending yourself against a tax audit. Our goal is to always resolve your tax issues as efficiently as possible without ever compromising the quality of the work we do.
If you need to call on the expertise of an enrolled agent, CPA, or tax attorney, turn to Acello Tax Resolution Group! We take pride in being Albuquerque's knowledgeable and skilled choice for true tax relief. Bring your federal or state tax problems to the professionals in our network and look forward to a brighter financial future. We're here to make your income tax problems disappear.
Acello Tax Resolution Group provides tax preparation on an as-needed basis, when connected with other income tax problems.